|Breakfast|Dinner|Boxed Lunch|Party|BACK TO TOP|
Open from 6:30 a.m. for businessmen rising early.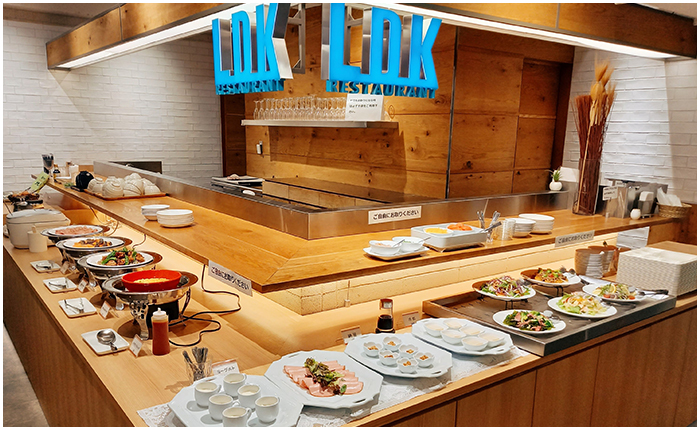 Breakfast Buffet: 1,000 yen
We sell tickets at:
a) 850 yen for hotel guests with breakfast reservation.
b) 650 yen for members of the hotel.
( You need to buy a ticket in advance. )
Breakfast service for groups are available as well.
All handmade! Breakfast here is Delicious and healthy with seasonal vegetables.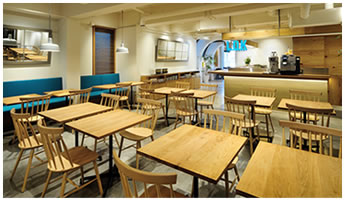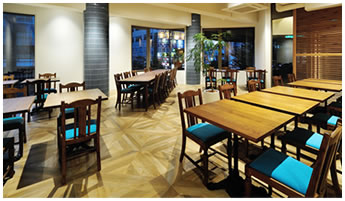 Enjoy our Japanese and Western-style cuisine.
* Menu is daily changed.
Restaurant Name

LDK RESTAURANT

Floor

Fukuyama Plaza Hotel Annex ( Sumiyoshi Square ) 2F

Business Hour

6:30 a.m. – 9:00 p.m.

Holiday

Mondays and day after Japanese holidays

|Breakfast|Dinner|Boxed Lunch|Party|BACK TO TOP|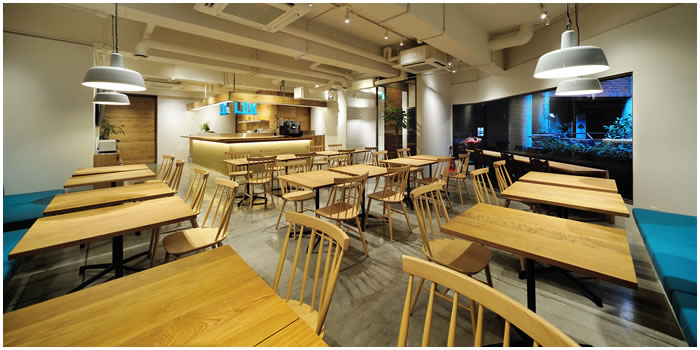 Dinner available for group guests upon request.
Set Meal: from 1,600 yen / person
All-You-Can-Drink Banquet ( 2h ): from 5,500 yen / person
Restaurant Name

LDK RESTAURANT

Floor

Fukuyama Plaza Hotel Annex ( Sumiyoshi Square ) 2F

|Breakfast|Dinner|Boxed Lunch|Party|BACK TO TOP|
Boxed Lunch

from 1,100yen

|Breakfast|Dinner|Boxed Lunch|Party|BACK TO TOP|
Food

from 3,000yen (Tax not included)

Free-flowing drinks (2h)

from 2,000yen (Tax not included) Bottled beer, shochu, oolong tea
※Sake is extra charge